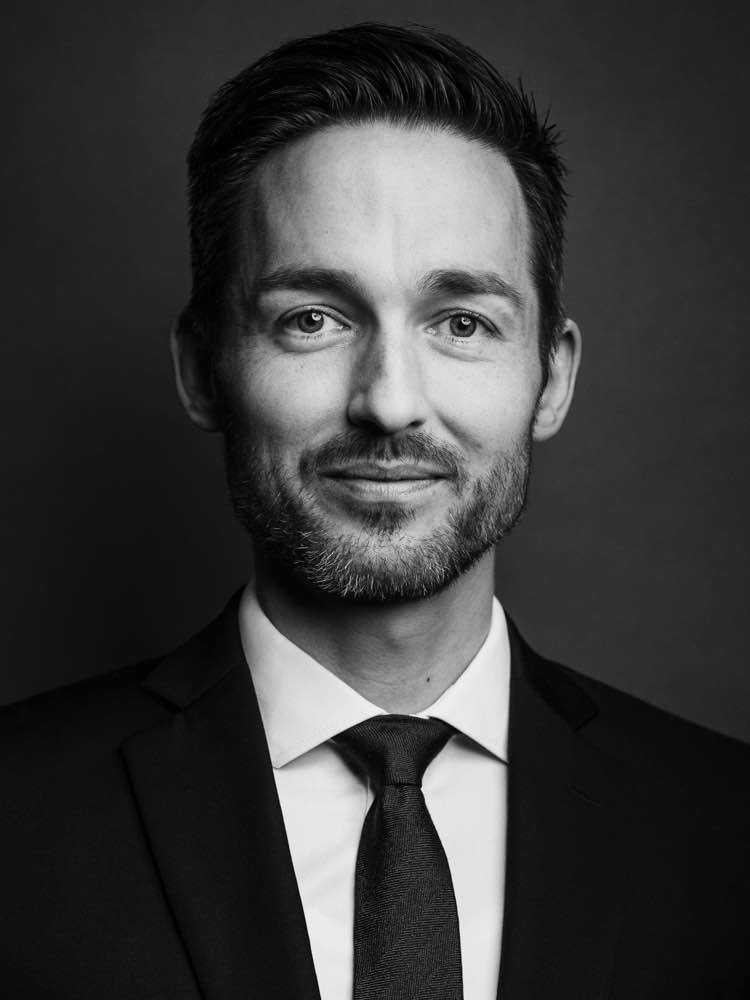 About me
Starting my professional career in the academic world (PhD & habilitation), I developed a passion for mastering complex problems with rigor and persistence, following a long-term strategic journey.
With my transition to management consulting (BCG & Capgemini) I followed my interest for strategic and impactful work, engaging with firms´ executive levels. I gained a wealth of experience conducting projects around digital transformation, IT strategy and technology across industry verticals from financial services, banking technology, insurance, consumer goods to automotive.
Fascinated by the financial services sector and the opportunities provided by emerging technologies and innovative business models I joined Avaloq (an NEC company), a leading provider in the banking technology space. In my role, I am responsible for strategic innovation topics and companies fintech ecosystem, including Avaloq's overall digital assets and open finance strategy.
Selected News
PC of IJCAI 2020
Program committee member of IJCAI 2020. IJCAI is among the the most influential conferences in the area of Artificial Intelligence.
Contact Details
PD Dr. rer. nat. habil. Nils Bulling
E-Mail
: lastname AT in DOT TU-Clausthal DOT de
Web
:
http://www.nilsbulling.com