Short Bio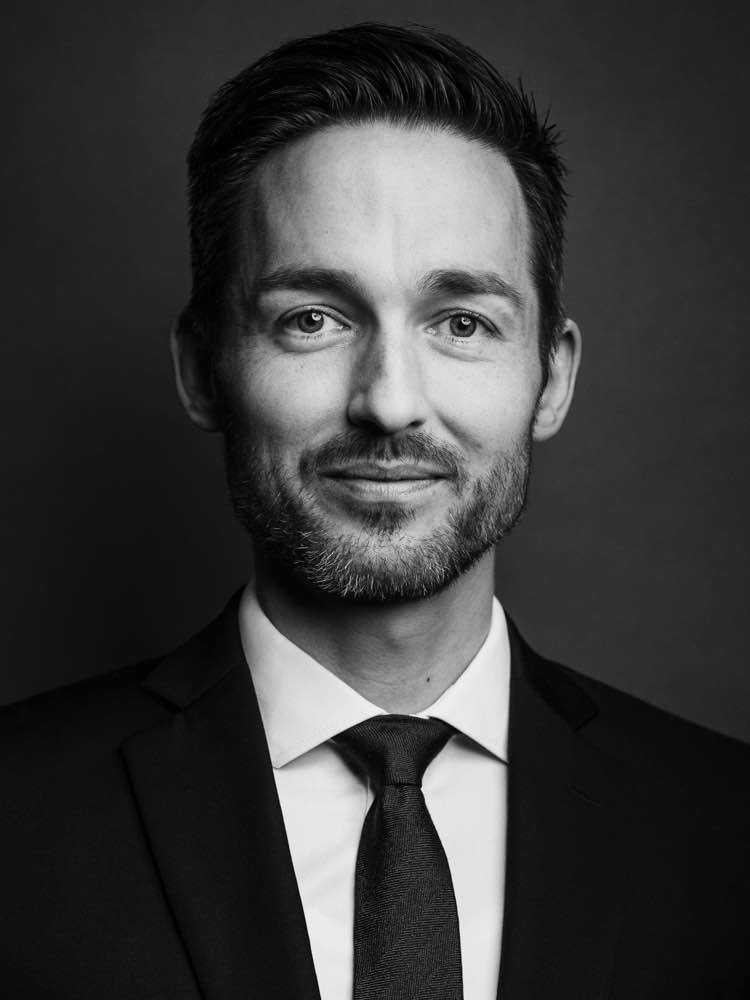 I am a senior business analyst at Capgemini.
Before that I was an assistant professor at Delft University of Technology in the Netherlands (2015-2016) and at Clausthal University of Technology (2010-2015).
I finished my habilitation (Dr. rer. nat. habil.) in Computer Science in January 2015 and my PhD summa cum laude (Dr. rer. nat.) in October 2010, both at Clausthal University of Technology.
During my academic career I published more than 60 papers centered around:
artificial intelligence
autonomous and intelligent systems
game theory
formal methods & system verification
I gave lectures related to theoretical foundations of computer science, artificial intelligence, agent and logic programming, game theory and mechanism design, multi-agent systems and verification of systems at a national as well as international level.
I have been serving on about 50 program committees of the main conferences and workshops in the area of artificial intelligence and organised international events.
I am a member of the board of directors of the European Association of Multi-Agent Systems and Privatdozent in Computer Science at Clausthal University of Technology, Germany.
Latest News and Highlights
Contact Details
Please do not hesitate to contact me in case of further questions:
Office address:
Dr. rer. nat. habil. Nils Bulling
Mekelweg 4
Room 12.040
2628 CD Delft
Netherlands
phone: +31 (0) 15 278 63 31
E-Mail: n DOT lastname AT tudelft DOT nl